This project was made to showcase a couple of social media work I did as Designer for two agencies, both with focus com digital marketing.
The goal was to create engagement between the brands and its clients.
My challenge was to create a consistency between each new social media post, making it recognizable by its public target.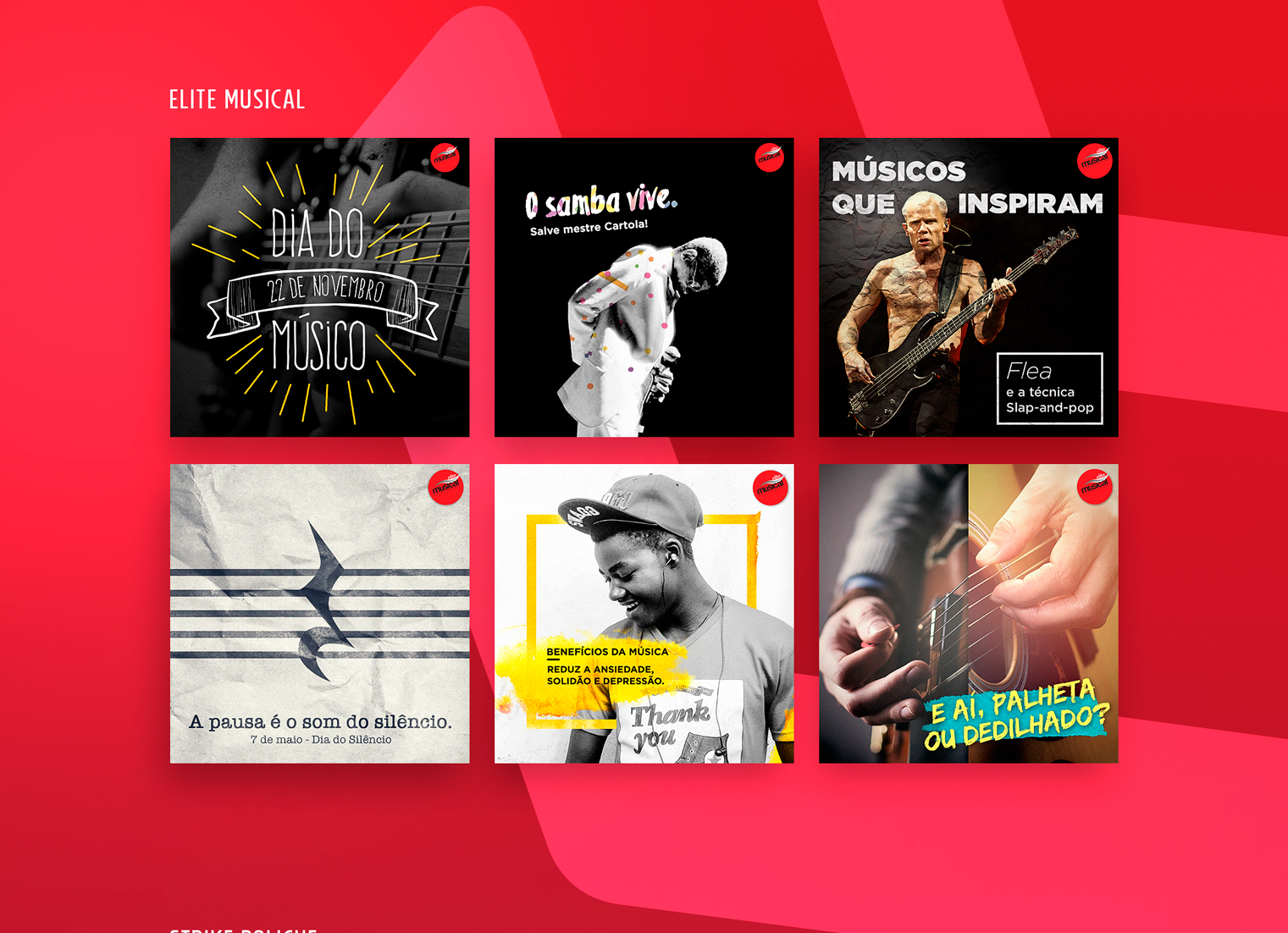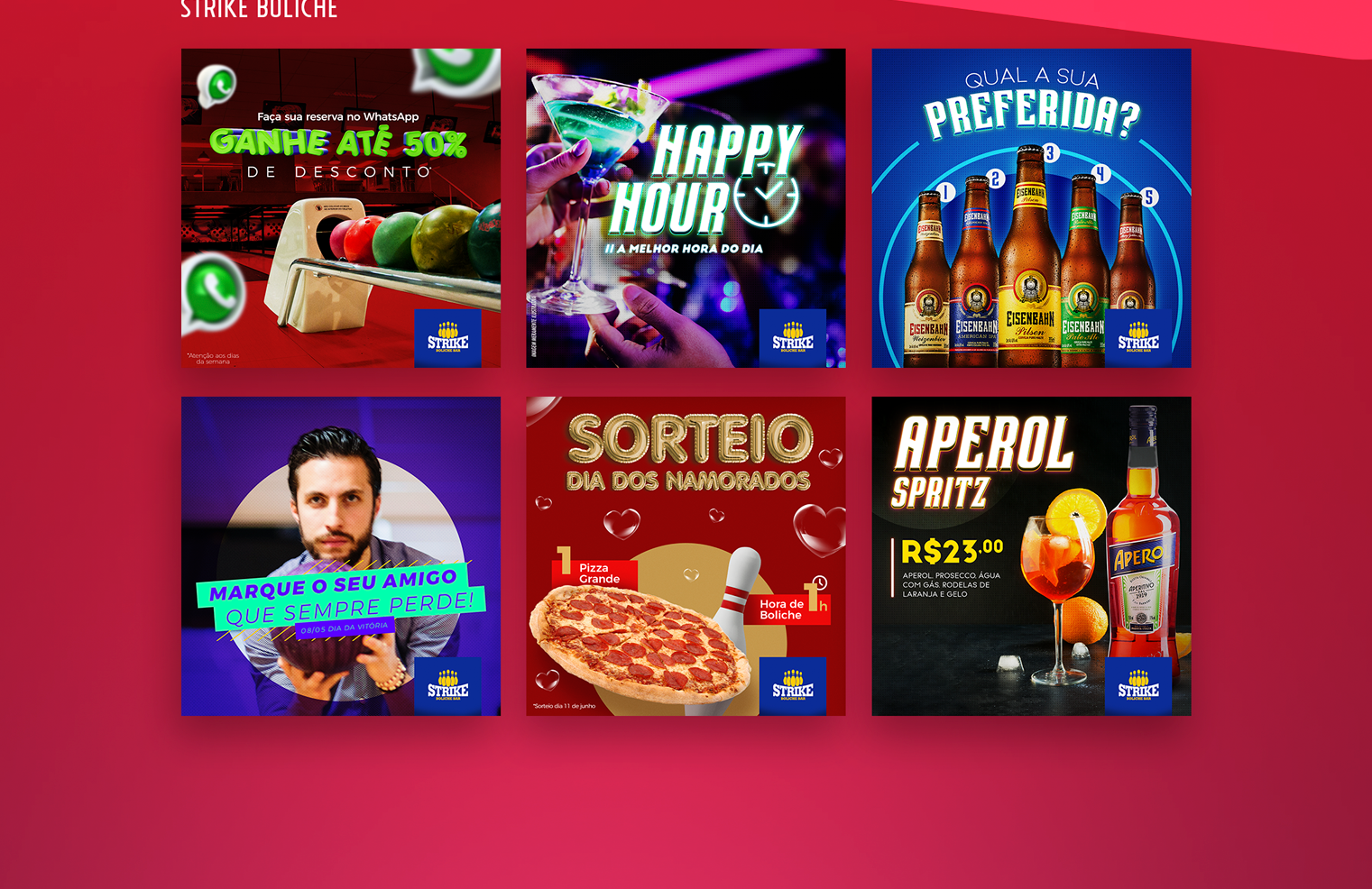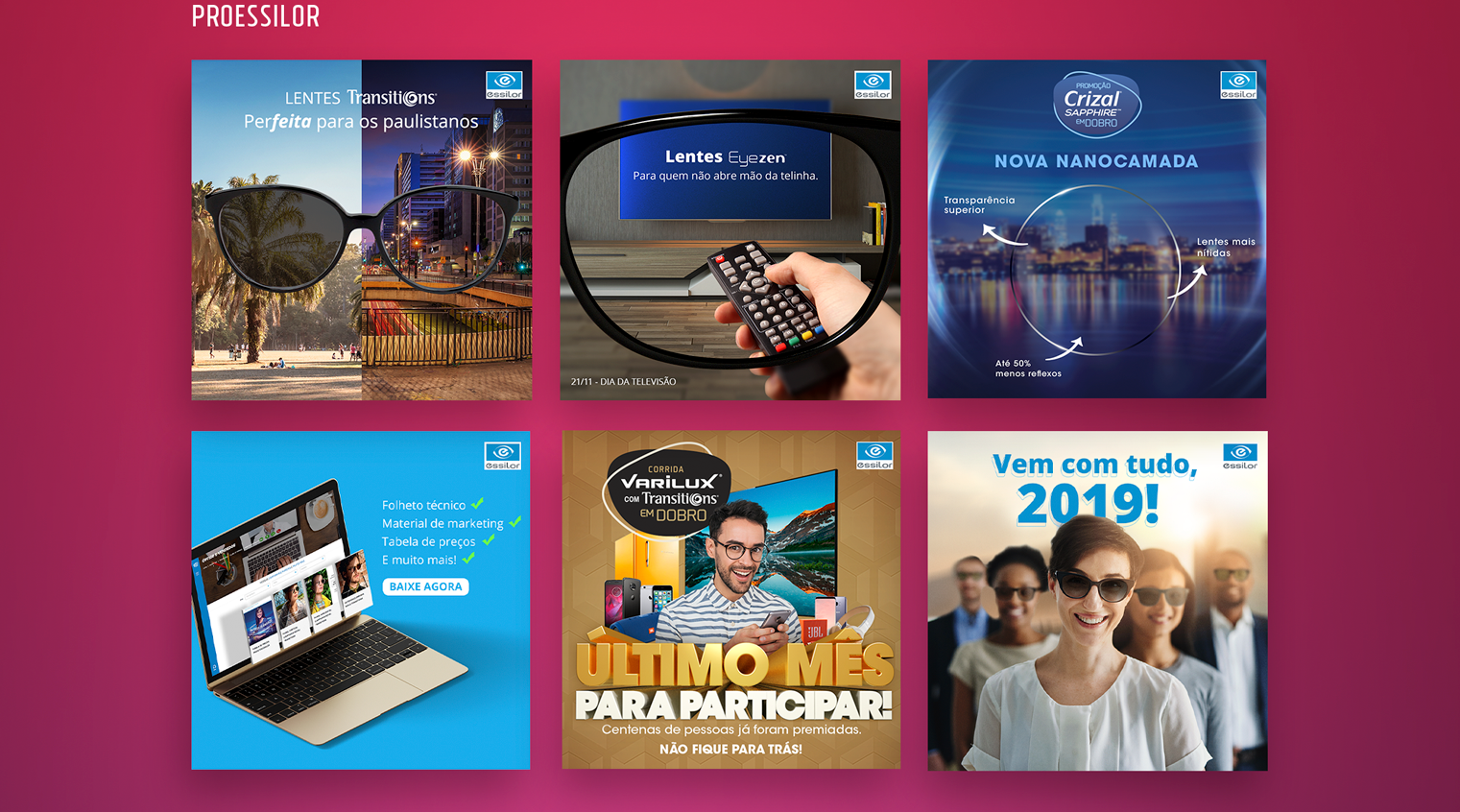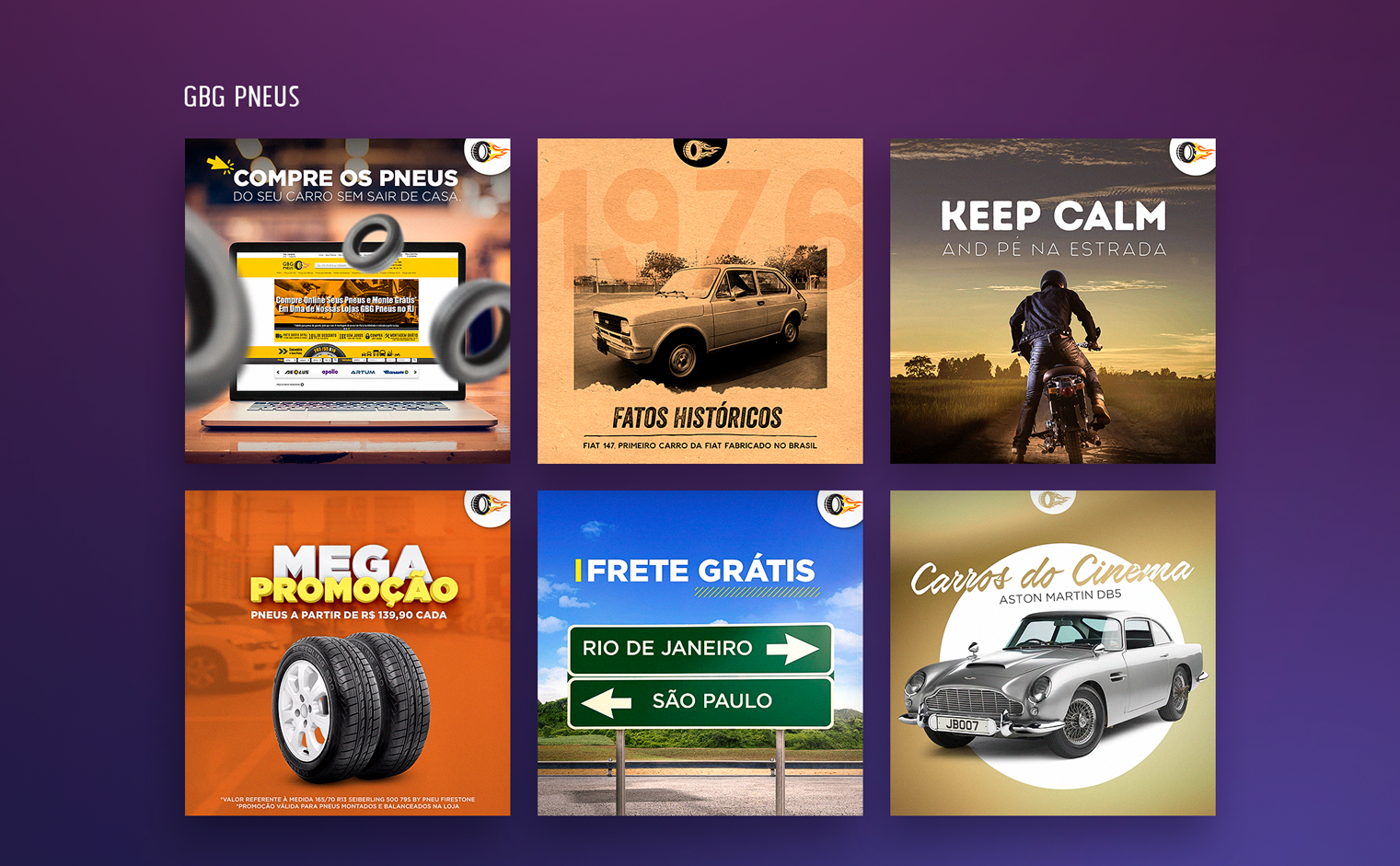 Agências / Agencies
-
 Grupo M2br, SOU Comunicação Digital;
Redatores / Copywriter's
- Ingrid Vieira, Talitha Cardozo, Mabi Renha, Mayra Duarte, Carla Corsino, Leonardo Borges, Michel Trein.